Your picture might get people to click but your dating bio is what motivates someone to send you a message.
Here are a few of the most common mistakes that people make in their dating profiles:
Describing who you want but not who you are.

It's not easy for matchmakers or for other people to figure out just if there's a connection when you don't say anything about yourself. Instead of doing that try explaining who you are, what you like to do, and maybe an interesting fact!

Being negative.

Don't immediately launch into a tirade about the people you've met or say things like, "People on this site are losers" or "Make sure you look like your photo". That comes off as incredibly rude and unapproachable.

Not taking a second to read what you just finished writing.

Take a quick second to read your profile aloud. It doesn't have to be perfect but it should make some sense.

Are you looking for a relationship?

Yes? Then say so. This makes it easier for people to weed out people who aren't looking for the same thing.
Your profile should always include the positive things about you. Focus on what you think your good qualities are and what you feel really passionate about. You don't have to give your entire life story but you should try to keep it light and interesting. Here are some examples and good articles.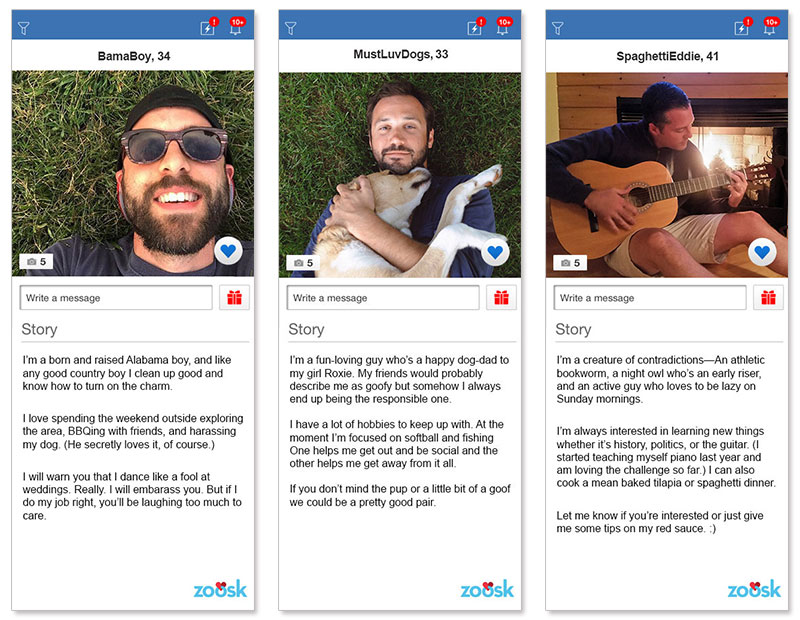 From this article.
And here are some other links for those who still need some extra guidance. [1 2 3 4]
SaveSave
SaveSave
SaveSave
SaveSave